Geological documentation
Each project prospection or exploration is finishing with final geological report which should to be made in some rules. In Poland final report should to be prepared using categories where each is describing the stage of recognition of deposit, for canada it is 43-101 rules and Australia JORC rules. For each of them buer or investor, before buying the project, whant to know the hazards and how trully is the deposit resources estimation. We can help in checking the project documentation with supporting the investor with visiting the project area, collectiong the control samples, creating new geological models and creating the report.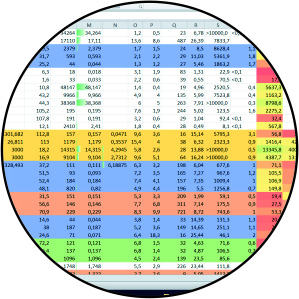 Resource estimation
---
The resources estimation is corellated with geological model of mineralization in deposit. To have correct estimations, it is elementary to know about style of minerlization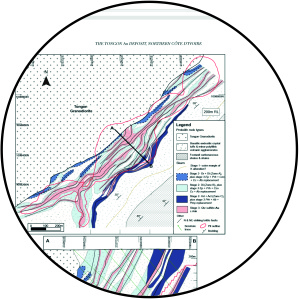 representative of the investor
---
It is possible to check or double some of the research before investor will put big money to the project to avoid losing money.